Luxury All Inclusive Suites & Villas
Vacation Package
Indulge in an experience designed to suit your need and style. Samabe packages come with convenience and benefits to make your stay a truly unforgettable one, for families with children, newly-wed couples, and those of you who wish to have a worth-sharing art and cultural experience.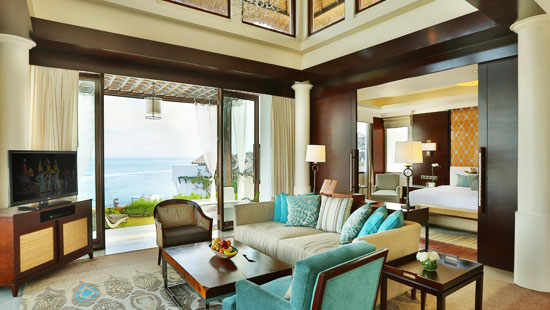 24-Hour Experience Package
Choose your own check-in time and get the villa for 24 hours.
No matter what time you check in, you could check-out at the same time on your departure.
Exclusively available for direct reservation through this website (www.samabe.com),
Price starting from: USD 500 per night
learn more »