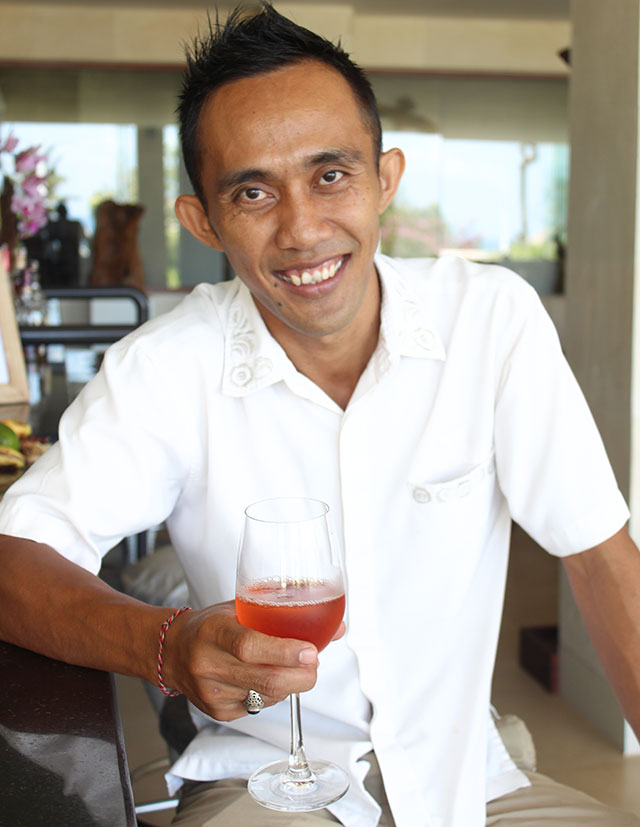 Vacation is a great temptation for those who are having diet, especially if they stay at a 5-star resort. The hotels offer well presented world-class cuisine that tempts the appetite. Samabe Bali Suites & Villas endeavours to support them with a secret recipe from Alit, the seasoned bartender at Te.Ja.Co and Ring of Fire bars at the
luxury Bali all inclusive resort
.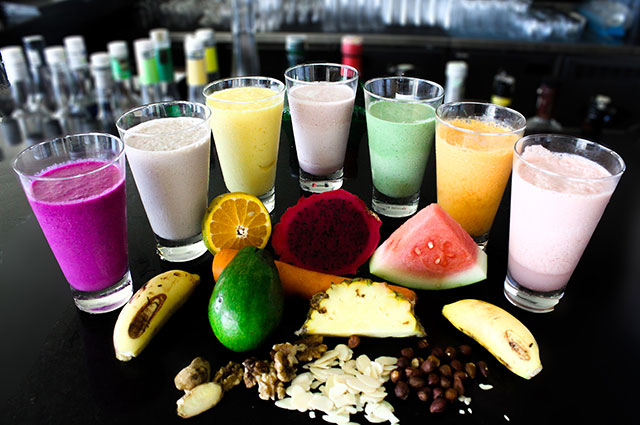 Alit shares 7-day diet smoothies recipe that is supposed to be consumed every morning. " The smoothies will suppress the appetite as it contains nuts and fruit that keep the stomach full.", said Alit. The 7 kinds of colorful smoothies are :
Day 1: Milk, yogurt, dragonfruit, honey, hazelnut
Day 2: Milk,banana,strawberry, yogurt, walnut
Day 3: Pineapple juice, yogurt, banana juice, mango juice, ginger
Day 4: Soya milk, yogurt, watermelon, strawberry
Day 5: Orange juice, yogurt, avocado, spinach
Day 6: Orange juice, yogurt, carrot
Day 7: Milk, yogurt, strawberry, almond, honey
"
We are glad to support the healthy lifestyle of our customers.
", said the Balinese-born man. If you are having dietary rules, please let us know. Tucked away atop Nusa Dua cliff, Samabe Bali Suites & Villas offers luxury accommodation in a tranquil location. It introduces the concept of luxury all inclusive called "Unlimited Privilege" that includes 24-hour butler service, unlimited food and beverages, Samabe Signature Activities, and more. For further information, please visit
www.samabe.com