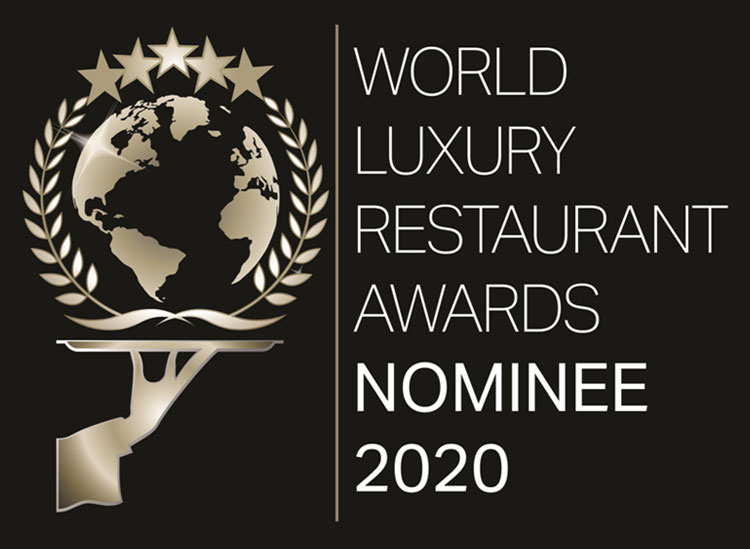 (Bali, April 2019) - Crystal Blue Ocean Grill at Samabe Bali Suites & Villas has been shortlisted as the Luxury Resort Restaurant in the World Luxury Restaurant Awards 2020. This awards aims to highlight special features of restaurant based on food quality, the authenticity and standard service in the luxury restaurant industry.
World Luxury Restaurant Awards is a consumer-based program whereby your guests submit reviews about your establishment to the organizers. This awards is recognized and rewarding
Those restaurants for excelling their service above and beyond. The competition will be tough as all across the countries will participate in this recognition, therefore it will bring status and recognition for those who won the awards
It is the first year for Crystal Blue Ocean Grill to be nominated in this prestigious awards and we are very excited to spread out this honorable news to all of our guests. Not to mention, level up our quality and service thus in line with being shortlisted in the annual World Luxury Restaurant Awards "Last year another restaurant, Rempah-Rempah Restaurant has successfully achieved this recognition in the same event, World Luxury Restaurant Awards 2018. Therefore we are extremely happy with this nominee where Crystal Blue can be listed as one of the Luxury Resort Restaurant, we do hope that we could won and give new level of experiences to all the diners. As we have all time Ocean view right from your seat along with sumptuous cuisines which specially prepared by our professional culinary team" Said Ralf Luthe, General Manager Samabe Bali Suites & Villas
About Samabe Bali Suites & Villas
Samabe Bali Suites & Villas, a luxury all inclusive resort, sits atop of the southernmost cliff of Nusa Dua. Introducing a new concept of all-inclusive package called "Unlimited Privilege", it offers unsurpassed luxury with unlimited food and beverage, Samabe Signature Activities, high quality amenities and facilities through its 81 suites & villas, private service from seasoned butler, and more. Samabe Bali Suites &Villas takes a stab at highlighting its guests' vacation in Bali.