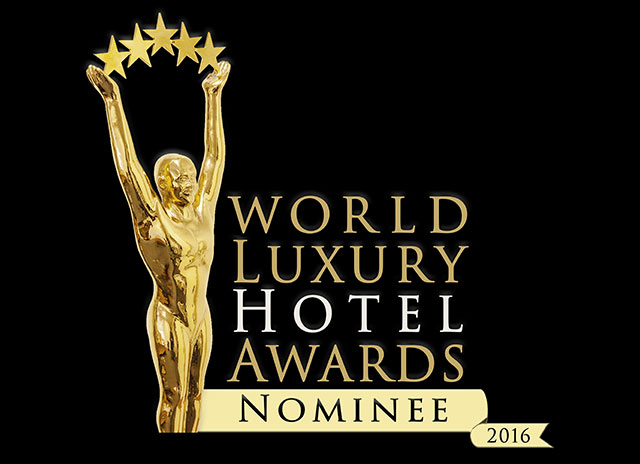 For the second time, Samabe Bali Suites & Villas has been nominated by World Luxury Travel Award after it won the same award in 2014. The voting will commence later this year.
World Luxury Hotel Awards is to reward hotels around the world with the high standard of facilities & service excellence. This annual award has begun in 2007, and now it is renowned as the highest accolades among the hotel award.
Samabe Bali Suites & Villas has proven that it deserves the nomination by providing luxury facilities of a 5-star hotel with regular maintenance and quality check referring the touchstone of the resort. On top of that, the staffs are trained periodically to align their attitude and product knowledge with Standard Operational Procedure of Samabe Bali Suites & Villas.
Ralf Luthe, the General Manager of the resort said "Consistently being recognized as a lavish resort in the world is a challenge for us. Together, the team and I take a stab at delivering an unforgettable Samabe Bali Suites & Villas has been serving the luxury travelers since July 2013. It is blessed with a beach view from atop Nusa Dua cliff. Featuring luxury all inclusive called "Unlimited Privilege", Samabe Bali Suites & Villas offers unlimited food and beverages, Samabe signature activities, and more. The detailed service and facilities can be found on
www.samabe.com
To vote Samabe Bali Suites & Villas as Luxury Wedding Destination
Visit www.samabe.com, click Vote Now button on the Accolades column.
Register yourself with your facebook account or your email address
After login, find Samabe Bali Suites & Villas, then, choose the category- Luxury Wedding Destination
Click "VOTE NOW" button
Samabe Bali Suites & Villas
Share it